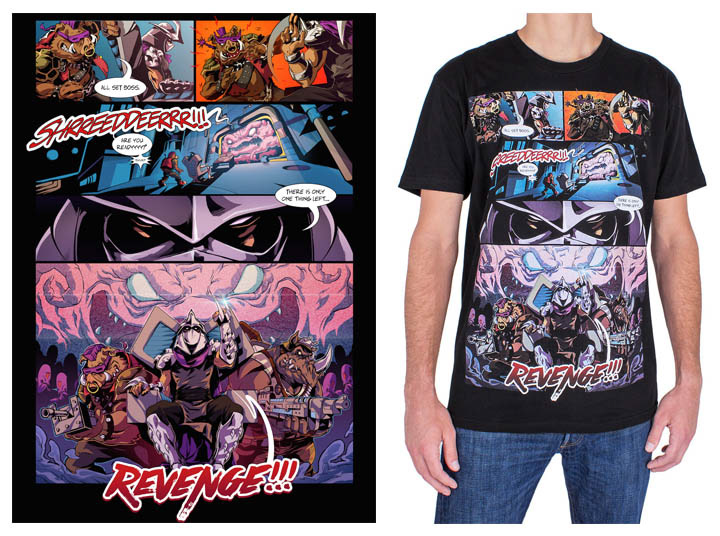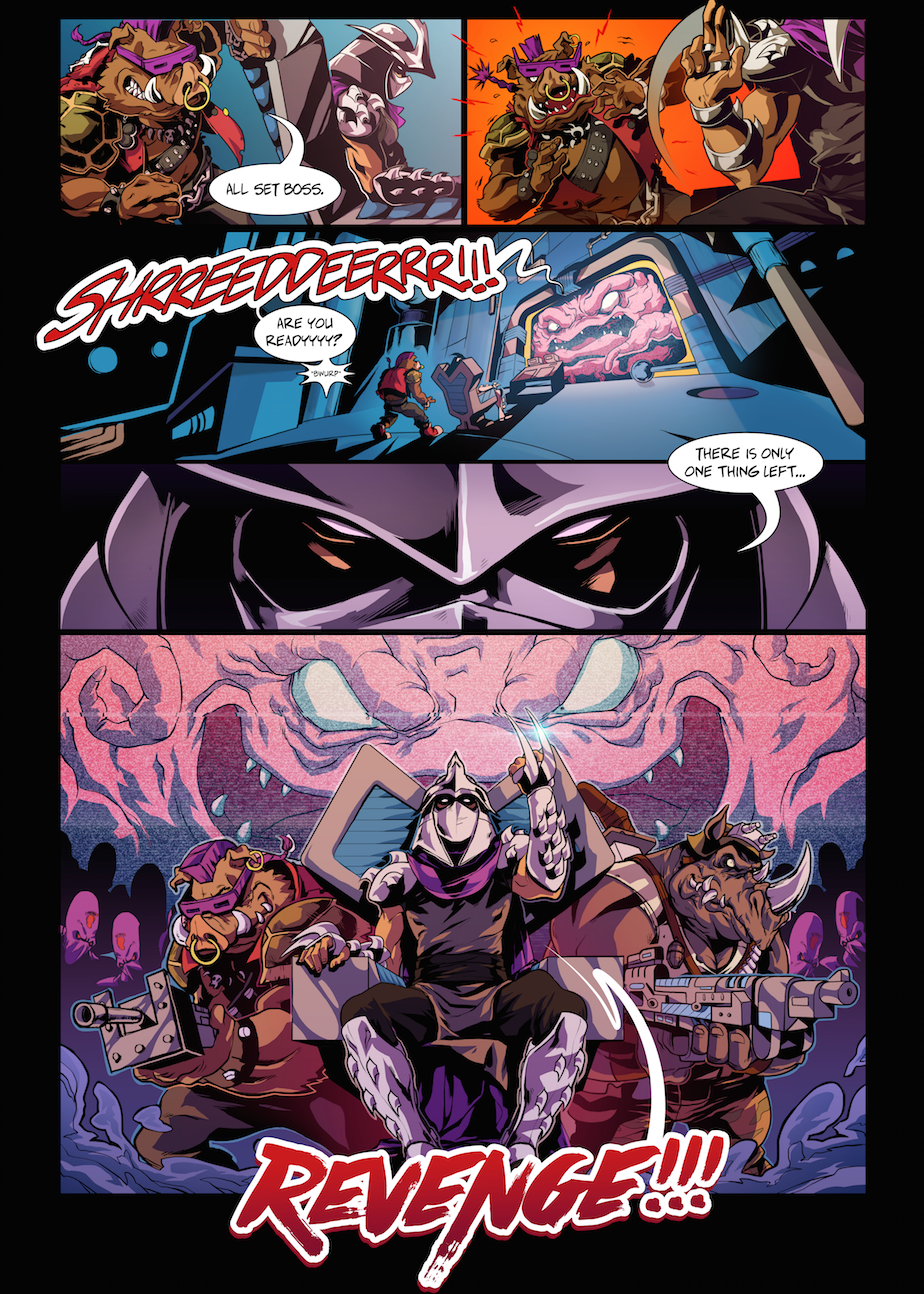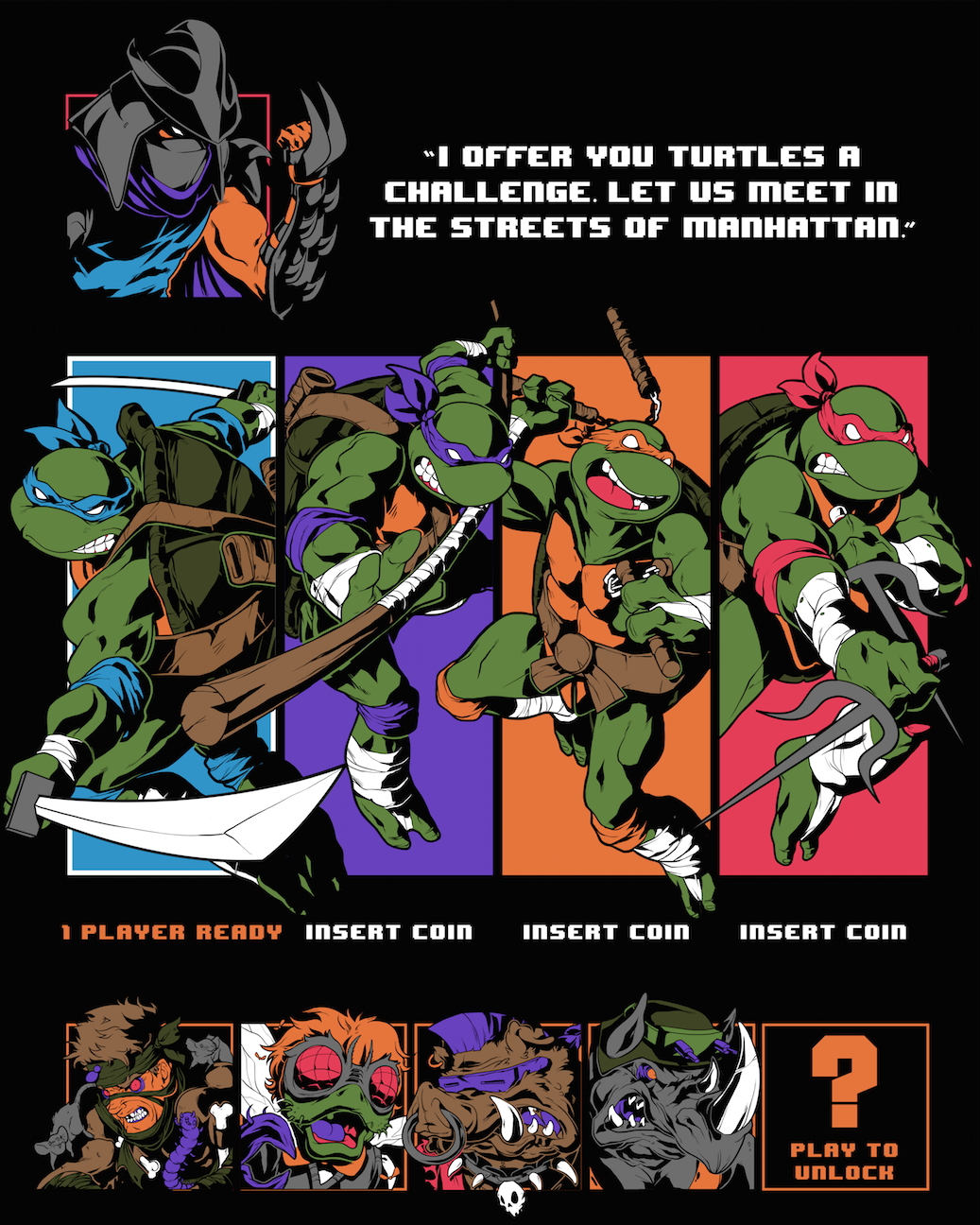 I got to work for THE Electric Zombie!!
Recently I was asked by the super talented, Kyle Crawford A.K.A Electric Zombie, to contribute 2 shirt designs for his Cowabunga Line.  
I could not have been more stoked, and nervous at the same time. I am a huge TMNT fan, and getting to work on a project that involves the franchise is like a giant stick of buttuh. But working on a brand as established as EZ, I knew I had to bring my A game. I'm pretty pleased with the results, and I love everything that came from this new line. 
Check out the line and order everything!! Seriously! Do it now!
Cowabunga!!
http://www.theelectriczombie.com/